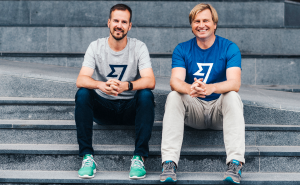 Labour market trends (ENG)
The most attractive employers in Estonia 2021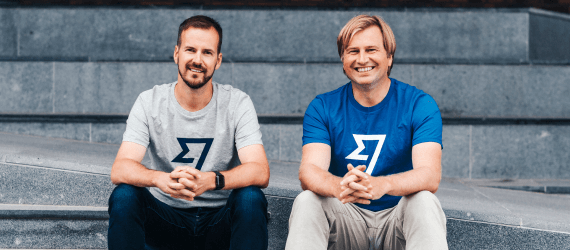 Who are the most desirable companies to work for in Estonia? CVKeskus.ee revealed its annual list of the most attractive employers of 2021 with Wise taking the highest place as the company where people want to work for the most. LHV Pank & Bolt Technology also achieved a place among the TOP 3 as one of the most desirable employers.

In a survey conducted for the tenth year in a row by Estonian leading job site CVKeskus.ee, employees chose Wise as Estonia's most attractive employer of 2021. LHV Pank took second place and Bolt Technology rose to third place.

Telia Eesti, Pipedrive, Elisa Eesti, Playtech Estonia, Swedbank, Eesti Energia and Nortal were also selected among the top ten. Among the top twenty most attractive employers were also Microsoft, Cleveron, Veriff, SEB Pank, ABB, Tallink, Helmes, Scoro Software, Testlio and the Estonian Police and Border Guard Board.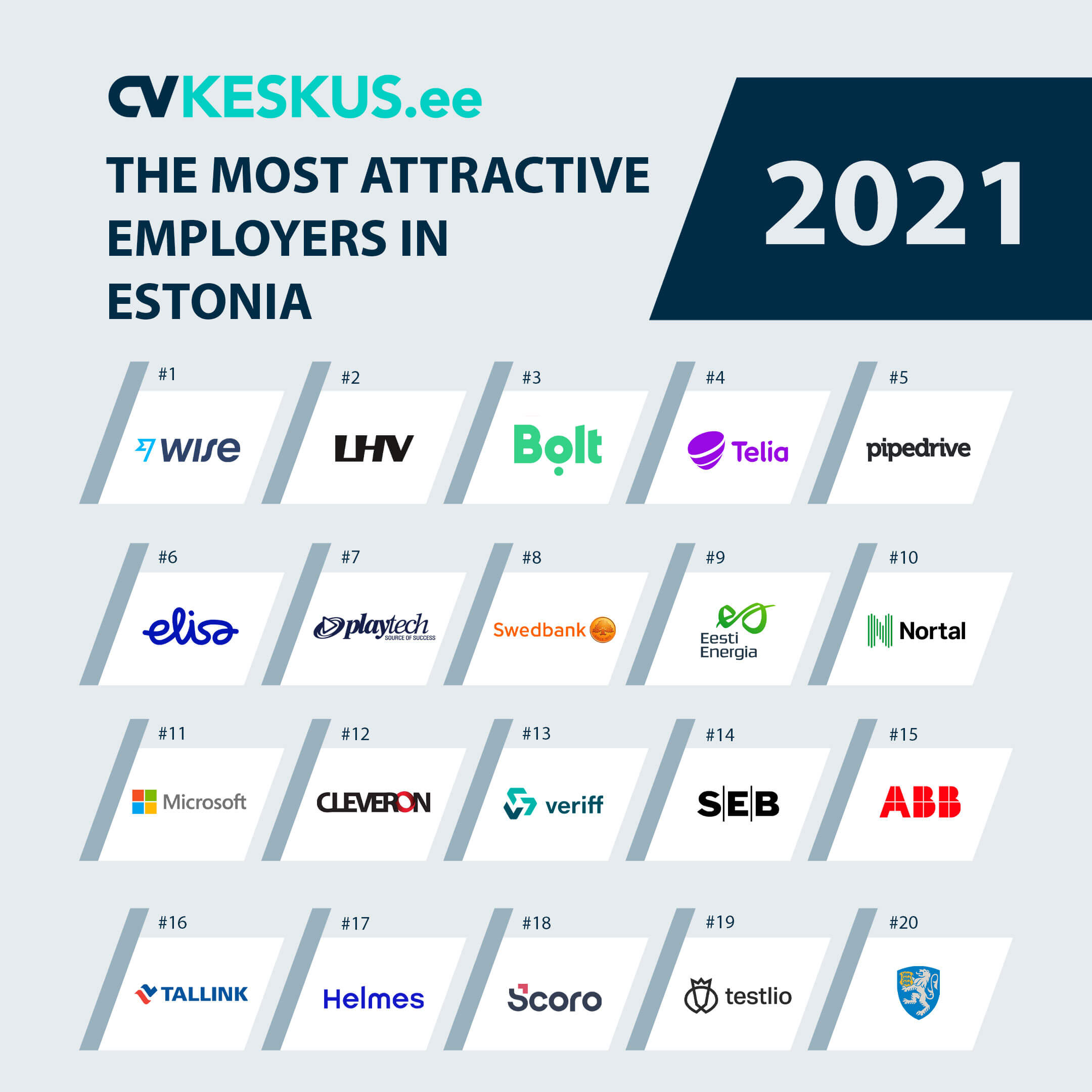 The information technology sector has clearly won the hearts of Estonians – more than half of the respondents (59%) of the survey pointed out that Estonia's most attractive employers operate in the IT field.

What makes a company an attractive employer to work for?

The results of the survey reflect that employees are interested in employers who offer good development opportunities. According to the respondents, the three most highlighted features of attractive employers are the opportunity to develop their knowledge and skills, the employer's ability to offer a competitive salary, and flexible working hours that enable the employees to manage their time themselves.

According to Lars Trunin, Head of UK Product at Wise, today's employees are motivated by the opportunity to create value and help people, as well as to develop themselves quickly by working alongside top experts in their field. Lars Trunin emphasized that Wise's mission of the borderless movement of money is backed by a diverse global team of top experts from more than 90 nationalities.

"In addition to the tough challenges to be tackled with the best in their field – whether in New York, London, Tallinn or Tokyo – Wise's inclusive culture and flexible work arrangements have created an inspiring atmosphere. And besides your home office you can also work from another country for 90 days a year," Lars Trunin adds, revealing the charms of working for Estonia's most desirable employer.


In Tartu and South Estonia, employees chose Playtech Estonia as the most attractive employer, in Pärnu and West Estonia the winner was Elisa Eesti.
Employees of South Estonia (incl. Tartu) see Playtech Estonia as the most attractive employer in Estonia. Bolt Technology, Wise, Pipedrive and LHV Pank also placed among the top five in South Estonia.
In Western Estonia (incl. Pärnu) Elisa Eesti was chosen the most attractive employer in Estonia, and the top five included Cleveron, Swedbank, Bolt Technology, and LHV Pank.
TOP 20 Most Attractive Employers in Estonia
1.
Wise
2.
LHV Pank AS
3.
Bolt Technology OÜ
4.
Telia Eesti AS
5. Pipedrive OÜ
6.
Elisa Eesti AS
7.
Playtech Estonia OÜ
8.
Swedbank AS
9.
Eesti Energia
10.
Nortal AS
11. Microsoft
12.
Cleveron AS
13.
Veriff OÜ
14.
SEB Bank AS
15.
ABB AS
16.
Tallink Grupp AS
17.
Helmes AS
18.
Scoro Software OÜ
19.
Testlio Inc.
20.
Estonian Police and Border Guard Board
The most attractive employer in Estonia is an annual survey by CVKeskus.ee, the leading job site in Estonia, in which Estonian employees choose the organizations where they would like to work most. The ranking of the best employers is based on the feedback of thousands of employees. This year's survey ran from August to September and was responded to by more than 3,100 employees across Estonia.
Check jobs published by the most attractive employers »